If you are like most homeowners, then you know and believe that your home is your biggest asset. Therefore, you can't go wrong with increasing your home's value. You can do it to build equity now or value to sell the home later. Despite what you might believe increasing your home's value is actually not so financially demanding. Here are 6 sure ways to boost value for equity or selling your home in the future.
Curb Appeal
Curb appeal is easily one of the biggest influencers of a home's value. When you or a potential buyer takes a turn into your street, how does your home look? Is it welcoming and attractive? Does it appeal to a buyer or make you believe this home might be worth some good cash? Work on the curb appeal of your home by doing little things here and there. Enhance the appearance of your walkway with flowers. Engage in proper lawn maintenance. Paint your front door red or something bold and pretty. If possible, get your neighbors to do the same thing too because curb appeal doesn't involve just your home. It gets better if other houses close to you have a great outward appearance too.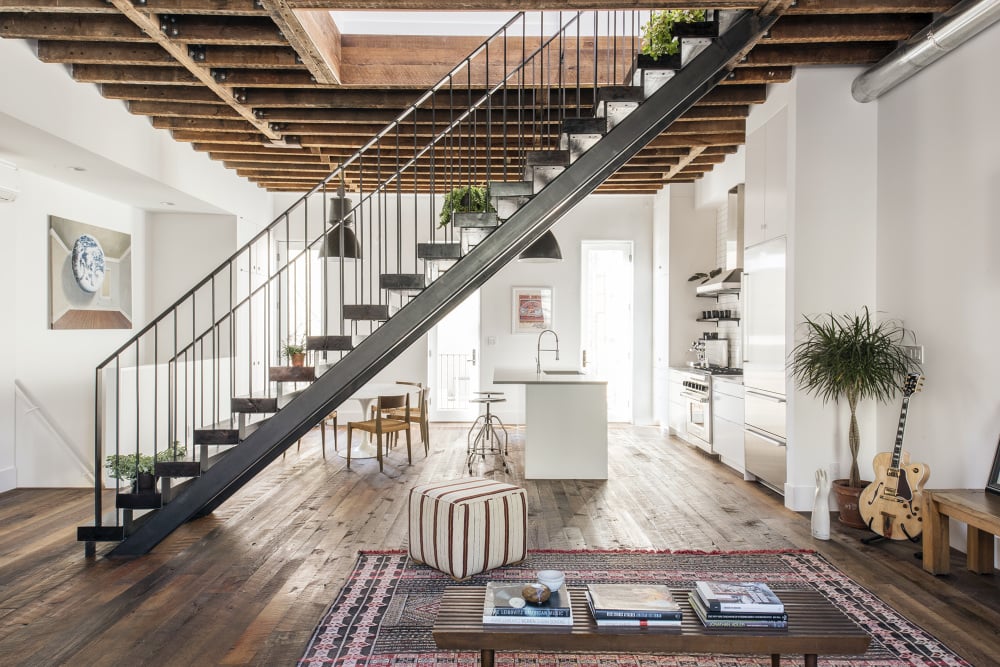 Paint and Flooring
Ever walked into a freshly painted home with equally fresh and clean flooring? Painting your home is one of the most cost-effective means of adding value to your home. It can bring a fresh look to worn out interiors. Choose colors that flatter your home to do this. Some new floorboards, carpets, and other flooring options will compliment your freshly painted walls making the home look brand new.
Increase Home Efficiency
Smart homes are more than a trend. They enhance your comfort and convenience as a homeowner. Then, of course, they skyrocket value. Who wouldn't love a home with a smart thermostat, alarm system, smart lighting, smart lock and open, and so on? An efficient home helps you save on the utility bill too.
Add More Space
Adding more usable space to the home can never be wrong. Experienced realtors would tell you that homes are priced and valued based on how much livable space they contain. You can add anything from an extra bathroom to a bedroom, or even a living room.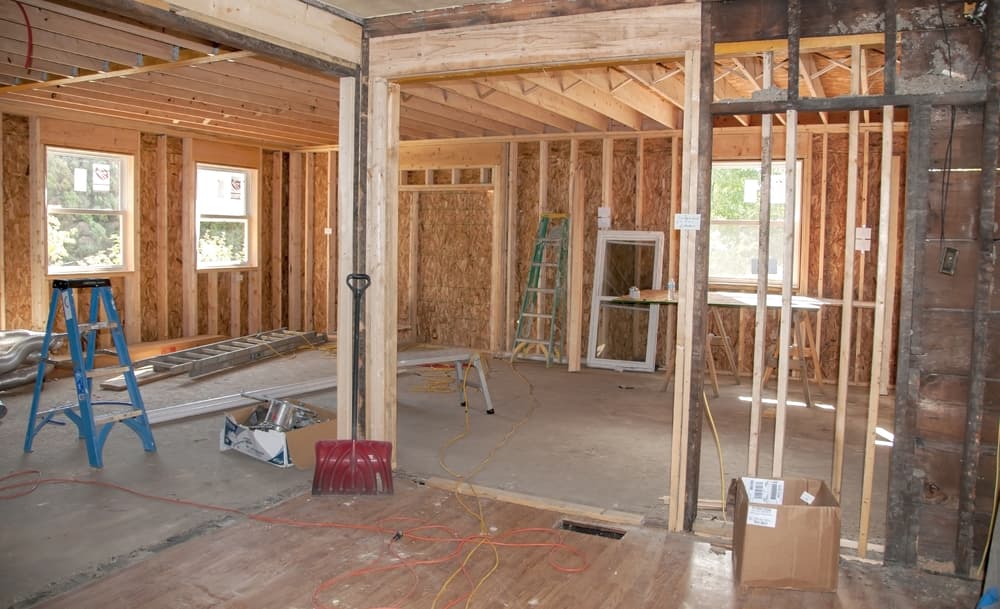 Clean and Declutter
Clutter occupies so much space and sucks the brightness out of your home. A thorough clean helps you organize your home, find more space, breathable air, and increase value.
Clean Windows, Check Doors
A dirty window is very distracting and does nothing for your home. Those windows are a magnet for dust and dirt. Clean them often and make them shine. Doors should not be left out either. Install new doors or clean up old ones. In a study carried out by Remodeling magazine's 2019 Cost vs Value Study, replacing a garage door usually recoups 97.5% of its cost.
Read more from Four Star Construction: HERE.
https://4starconstructionllc.com/wp-content/uploads/2019/12/1078702682_4874851091001_4870749736001-vs.jpg
1080
1920
Suzanne Tripaldi
https://4starconstructionllc.com/wp-content/uploads/2016/02/4StarConstruction-New-Logo.png
Suzanne Tripaldi
2019-12-31 13:42:08
2019-12-31 13:42:08
6 Ways to Increase Your Home Value This Year