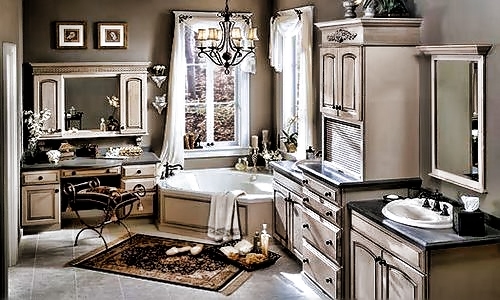 Renovating any part of the home is not an easy feat. It must involve lots of planning to avoid regrettable mistakes. The annoying thing is you can make mistakes whether or not you plan. But you can't compare the mistakes you make without a plan to those you make with a plan. To help you stay on the safe side with your bathroom renovation here are 7 common mistakes pointed out along with how to avoid them.
Going in without a budget
No matter how much you have, it's never right to embark on any project without a budget. It only leads to spending too much money and getting little value for it. Before anything begins to visit stores with the images of the kind of materials, space, and other things you need for the renovation to get a decent estimate. Of course, make provision for extra money worth at least 10% of your original budget.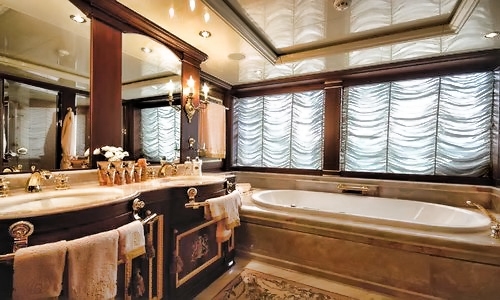 Choosing the wrong sink or bathtub
We all have that dream tub or sink that we can't or shouldn't try to force into our bathrooms. Don't try this at all. Some people end up with a sink or tub that's too large, not fitting, and/or not functional for their bathroom space.
Neglecting proper ventilation
The bathroom is always a moist environment and an attraction for microorganisms. Add that to a lack of ventilation to air out space and you have peeling paint, growing mold, an entire country's worth of microorganisms. Keep your new bathroom safe, clean, and long-lasting by ensuring proper ventilation during the remodeling process. Don't leave out a reasonably sized window.
Not committing to a theme
A renovating process makes you feel you can have anything, and that is exciting. But you shouldn't take it so literally. Check your options from images online or in magazines and choose. Choose a theme, choose a look, décor, or idea. It saves stress and hastens your project.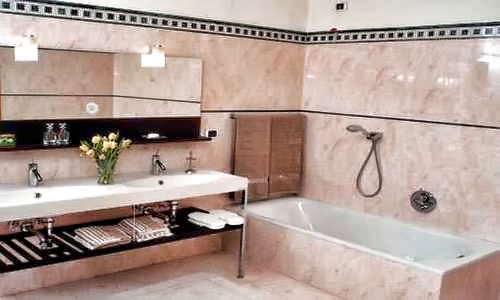 Trying to DIY it
Many homeowners probably believe they can even DIY building a house – they DIY everything else already. A bathroom renovation like many other projects should never be DIY. You need to hire licensed and experienced professionals for the whole project and not some parts. It will save you costs and stress in the long-run. Not to mention professionals have better finishing.
Not planning for that possible contingency
Contingencies almost always occur. They can be mild or pretty serious and without any plan for them, they can greatly influence your project in the wrong way. It's possible to discover that the upgrades are more serious than predicted. So be prepared to go with a plan B on everything.
Rushing the project
Rushing the bathroom renovation might help your bathroom come together faster. But it also sets you up for other problems. A renovation or remodeling project takes time for the contractors to work through. Don't rush them into taking shortcuts or using untested methods.
https://4starconstructionllc.com/wp-content/uploads/2019/12/romantic-bath.jpg
300
500
Suzanne Tripaldi
https://4starconstructionllc.com/wp-content/uploads/2016/02/4StarConstruction-New-Logo.png
Suzanne Tripaldi
2019-12-16 14:21:03
2020-05-16 10:09:14
Bathroom Renovation: Mistakes and How to Avoid Them