What Do General Contractors Do? Are you planning a bedroom remodel? Or perhaps it's the kitchen? Or are you building a home? Regardless of which of these or something similar you are planning to undertake construction is both complicated and time-consuming. Ideally, you would need a general contractor with the professional knowledge needed to complete your project smoothly and efficiently. It sounds easy, and it sounds obvious but still, many homeowners think they can skip hiring a general contractor and save a few bucks.
Unfortunately, this plan never goes as expected and homeowners end up spending, even more, when they finally have to hire a general contractor to correct their mistakes and carry on with the project. If you are not well-informed on what exactly general contractors do, read on to learn all about it. 
·      They bring knowledge to the table
Just because you can change a few light bulbs does not mean your knowledge or expertise on electricity can compare with a qualified electrician. The same goes for construction. A general contractor is a specialist with the knowledge needed for construction projects and as such they bring this unparalleled knowledge to the table.
A general contractor knows the work process. They know what needs to be done and when. This saves time, keeps the project going smoothly, and also saves money. Missing things can heap up unexpected expenses in the long run.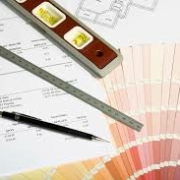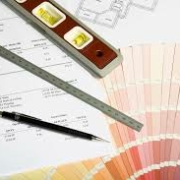 General contractors are also well-informed on trades and they supervise the entire jobs done by subcontractors. They know the schedules and they keep your project on track. This particular point is so vital because there are several subcontractors on a project at one time. Depending on the scope of what you are doing, they could be up to 40. Imagine having to ensure each one of these 40 subs are on time and delivering what is needed? Imagine the risk of one or more subs missing their deadlines or scheduled time? This can impact everything negatively and slow things down. But of course, when a qualified general contractor is on the job, that won't happen. 
A general contractor also has knowledge of building codes and employ this to ensure your work is up to standard. They are your way out of troublesome re-inspection fees. 
·      They are experienced with contracting details
You can surely agree that there is so much detail involved with the contracting process of subs. As a homeowner or property owner without the needed knowledge, how would you know the scope of this contract? What happens when changes come into the picture from your end or the subcontractor's end? A general contractor saves you the trouble because they are experienced with contracting details. This just becomes something you never have to worry about when you hire a general contractor.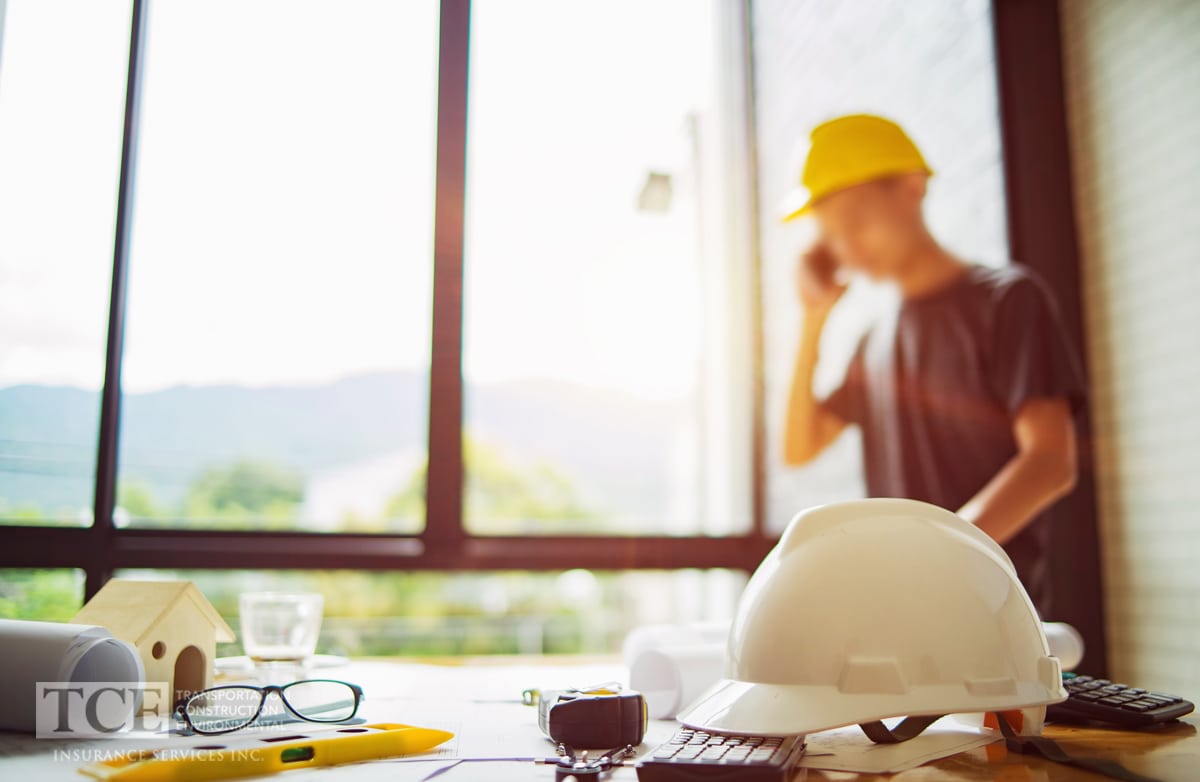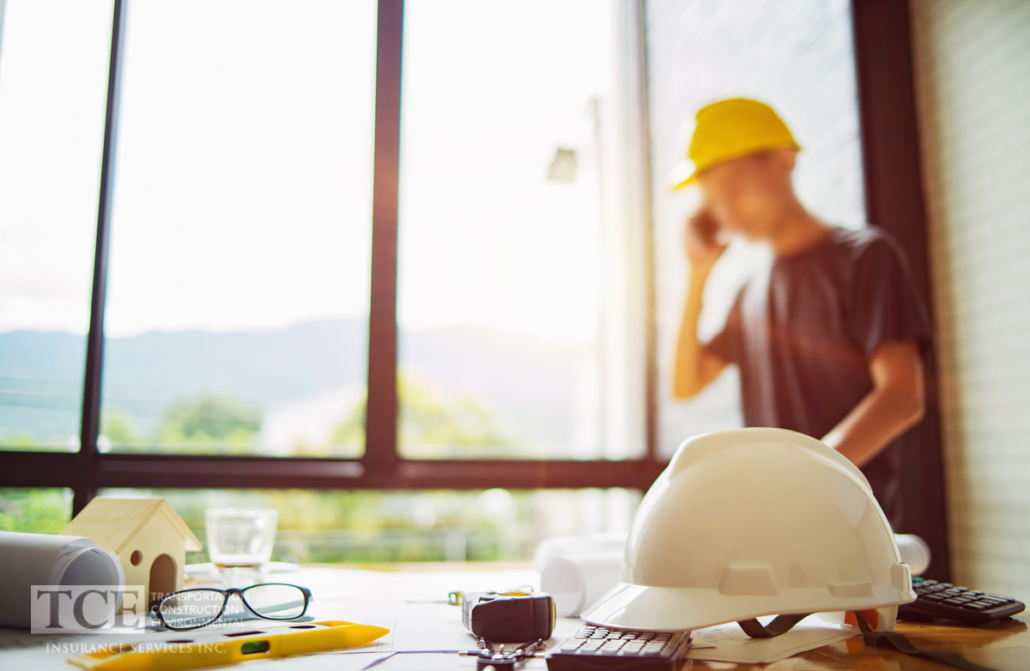 ·      They keep valuable relationships
All professional general contractors have a thriving business relationship with builders and other subcontractors. This relationship makes it easier for you to get the best subcontractors on your project. And it also contributes to the efficiency of their work. 
Looking to ask questions or hire a professional general contractor? Reach out to us here. 
https://4starconstructionllc.com/wp-content/uploads/2020/02/Subcontractor-vs-Contractor-What-Does-a-General-Contractor-Do-0_Sebring-Design-Build.jpg
550
1170
Suzanne Tripaldi
https://4starconstructionllc.com/wp-content/uploads/2016/02/4StarConstruction-New-Logo.png
Suzanne Tripaldi
2020-02-17 05:00:48
2020-02-17 05:14:06
What Do General Contractors Do?