Should I Move or Remodel? – The Ultimate Checklist, there are several reasons why the thoughts of moving or renovating your current home can come to mind. It could be that your family has grown, or you have developed a dislike for the current functionality or some areas of your home. It could also be you just want something refreshing. Whatever the reason, a clear fact is that deciding on either a move or a home remodeling can be daunting. Here are the factors to consider to help you make a valid decision.
What's your relationship status?
I don't mean your relationship with a spouse or lover; I mean your relationship with the house. Some people have emotional attachments to where they live, especially if they have lived there for years or gone through some rough times in the home. With a factor like this in play, it's hard and certainly not wise to move out unless other factors can outweigh this one.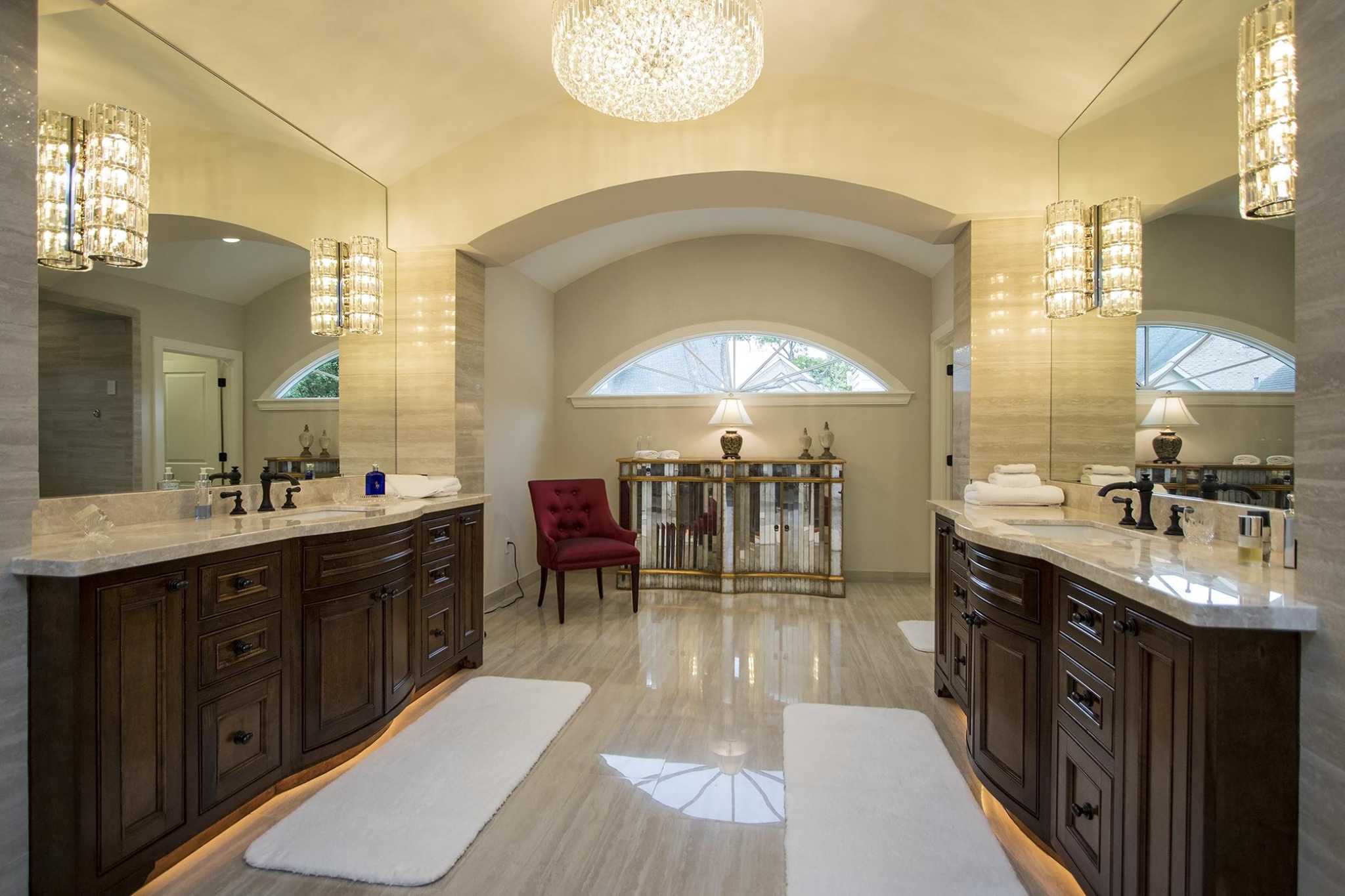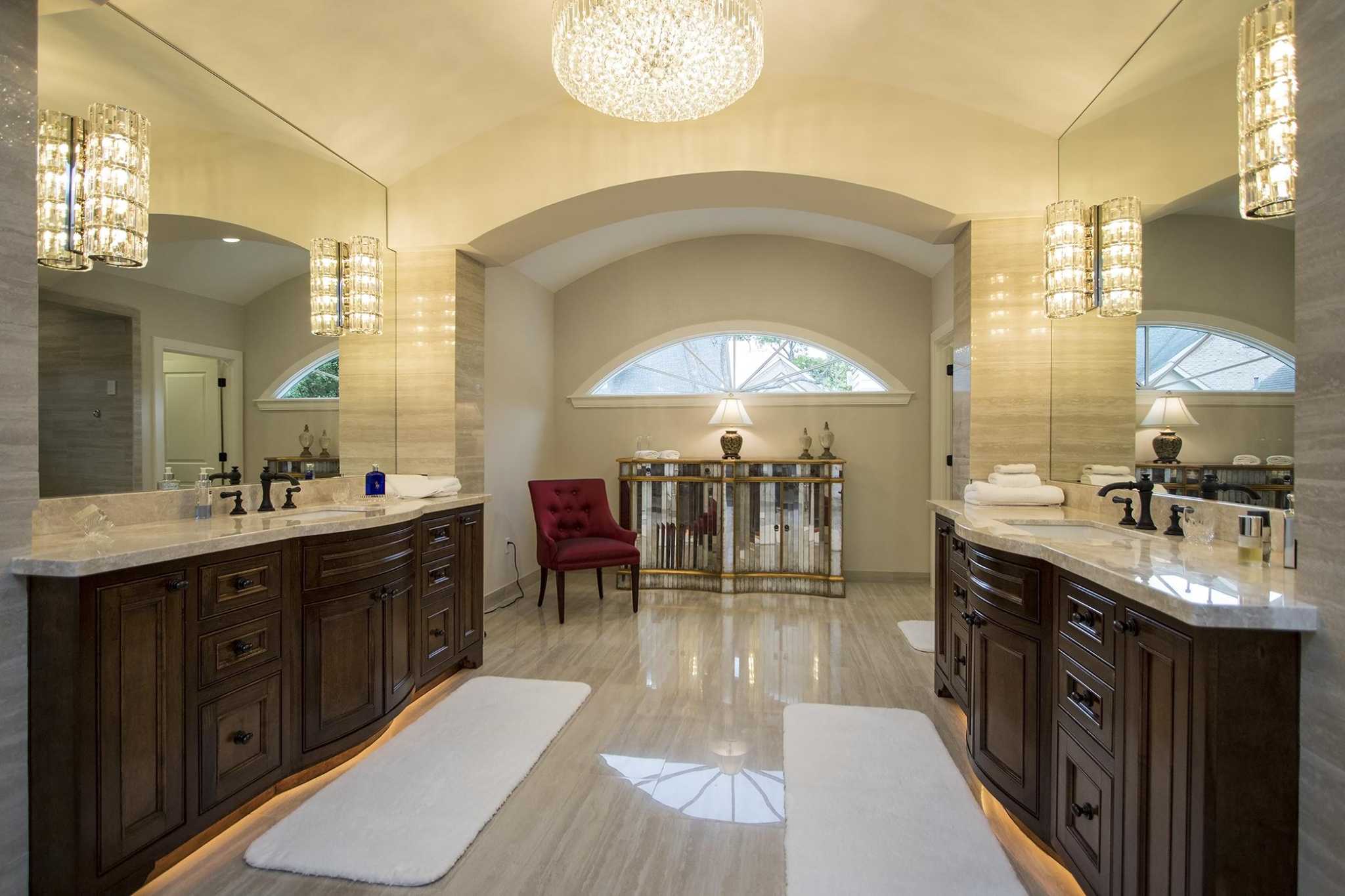 What could either option cost?
Moving is not without a financial implication. No matter how you try to beat it, everyone always winds up with moving costs. Then there's the issue of the costs of your new home. In most cases, you would be upgrading to a better home- how does the cost of maintenance, utility bills, and others compare against your current home. Moving might also mean selling your home and this comes with another set of costs such as realtor or agent commission, search costs, minor repairs to prep the home for sales, and more.
If you choose to stay in your old home and remodel, that is a large cost as well. You would pay professionals to assist you with the process, buy materials, and your budget comes into question. A possible benefit is that you can use a home equity loan to pay for the renovation.
How convenient and timely are both options?
There's hardly anything convenient about a home remodeling. There is going to be noise, dust, dirt, lack of privacy, and limited space with a home renovation. But it can't be helped. The time this renovation would take depends on how much work you are doing. For example, if you are renovating a large part of your home, it would take more time than a simple kitchen renovation or bedroom remodel.
Moving usually includes time taken to sell your home or move, to find a new place. The inconvenience of moving only occurs when you are packing, moving, unpacking, and selling a home.
What's the compromise?
For a home remodeling, you might only be compromising on cost and convenience. You can rest assured of getting what you want. A move, however, can bring a few compromises here and there. Your perfect home might be in an area you don't like. The home might lack some things you want but had to check off your list.
You can see there's hardly a clear-cut answer. Your decision should be based on these factors and more to avoid any later regrets.
We hope Should I Move or Remodel? – The Ultimate Checklist helped you read more from Four Star Construction: HERE.
https://4starconstructionllc.com/wp-content/uploads/2020/03/file-1.jpg
768
1024
Suzanne Tripaldi
https://4starconstructionllc.com/wp-content/uploads/2016/02/4StarConstruction-New-Logo.png
Suzanne Tripaldi
2020-03-02 06:15:44
2020-03-02 06:15:44
Should I Move or Remodel? – The Ultimate Checklist